About Us
Food and Bakery
The Food and Bakery department of Al Maktab Al Qatari Al Hollandi W.L.L. supplies the finest raw material and mixes to some of the leading bakeries and hoteliers. The food section kicked off in 1980 with the import and sale of bakery raw materials from the well-known brand 'Zeelandia'. Many other internationally renowned brands soon joined our import array making us one of the most popular bakery raw material wholesalers in Qatar.
Bakery Ingredients
Over the last 3 decades, MQH has set a precedent in Qatar as a quality supplier of all bakery requirements. Visit our warehouse and shop for the right baking supplies for your bakery requirements.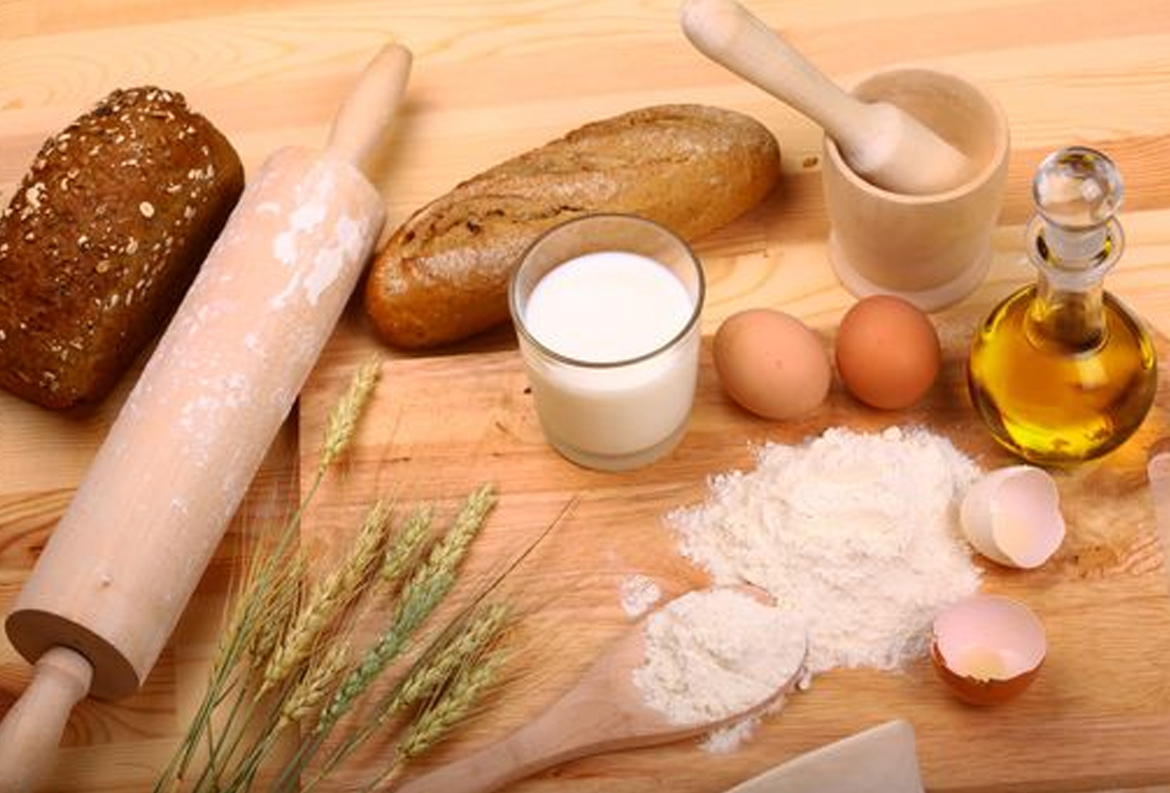 Shop the fresh and premium quality basic bread baking ingredients.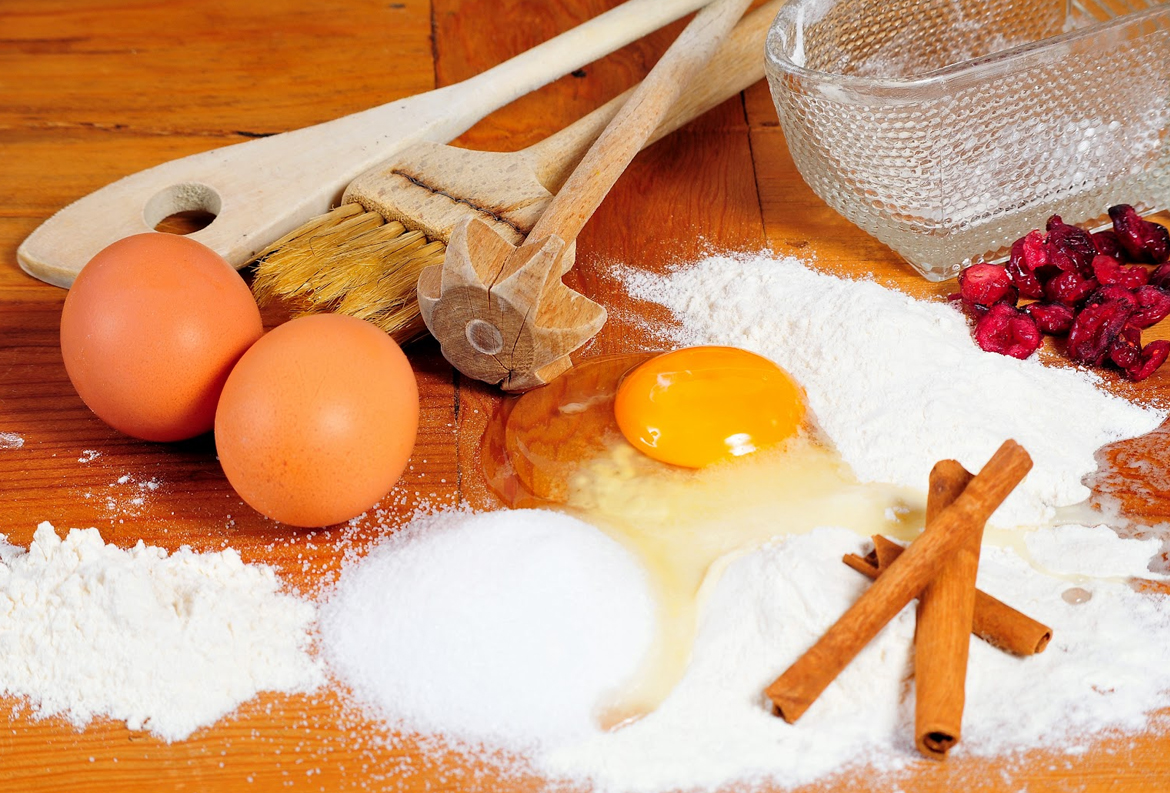 Instant yeast, pearl sugar, sweeteners, fillings, food coloring and all other required ingredients available at our warehouse.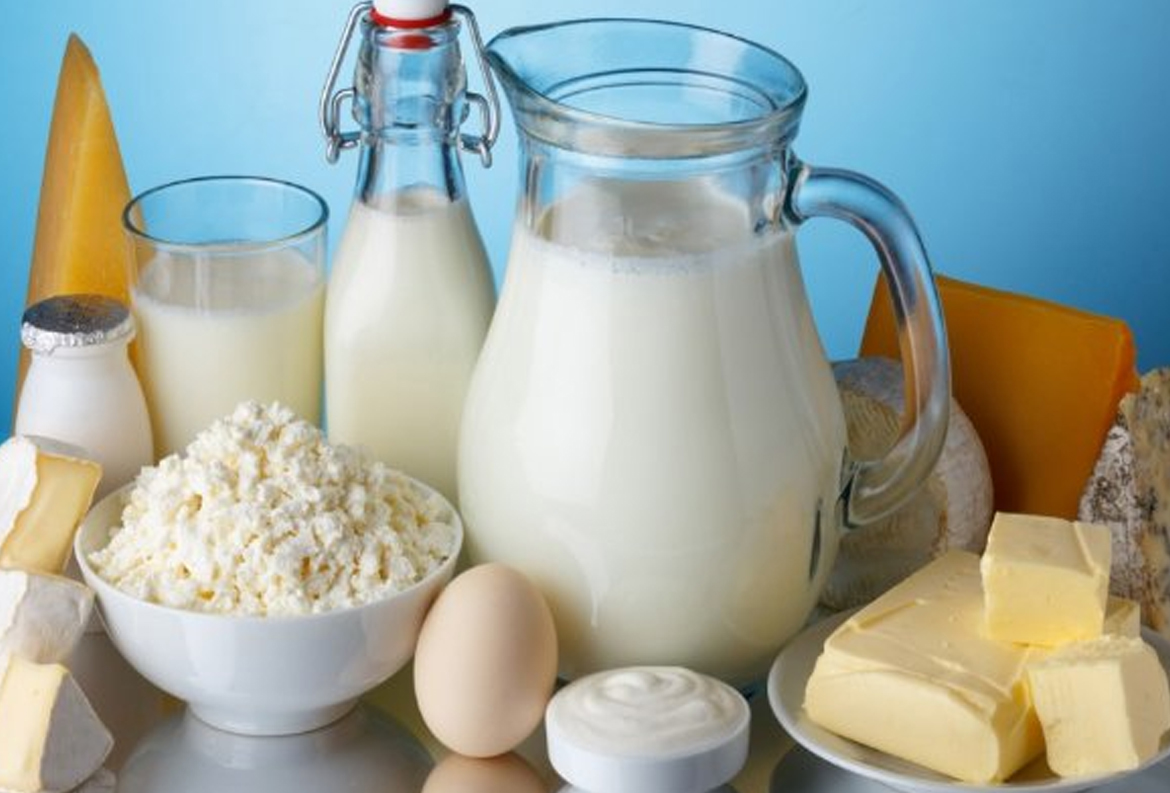 Put forward your dairy and flours requirements, we will make it available for you.
Plaza Hollandi Café
Where Arabian Hospitality meets European Pastries – a concept café on the Barwa Commercial Avenue highway ideal for a quick brunch and business meetings.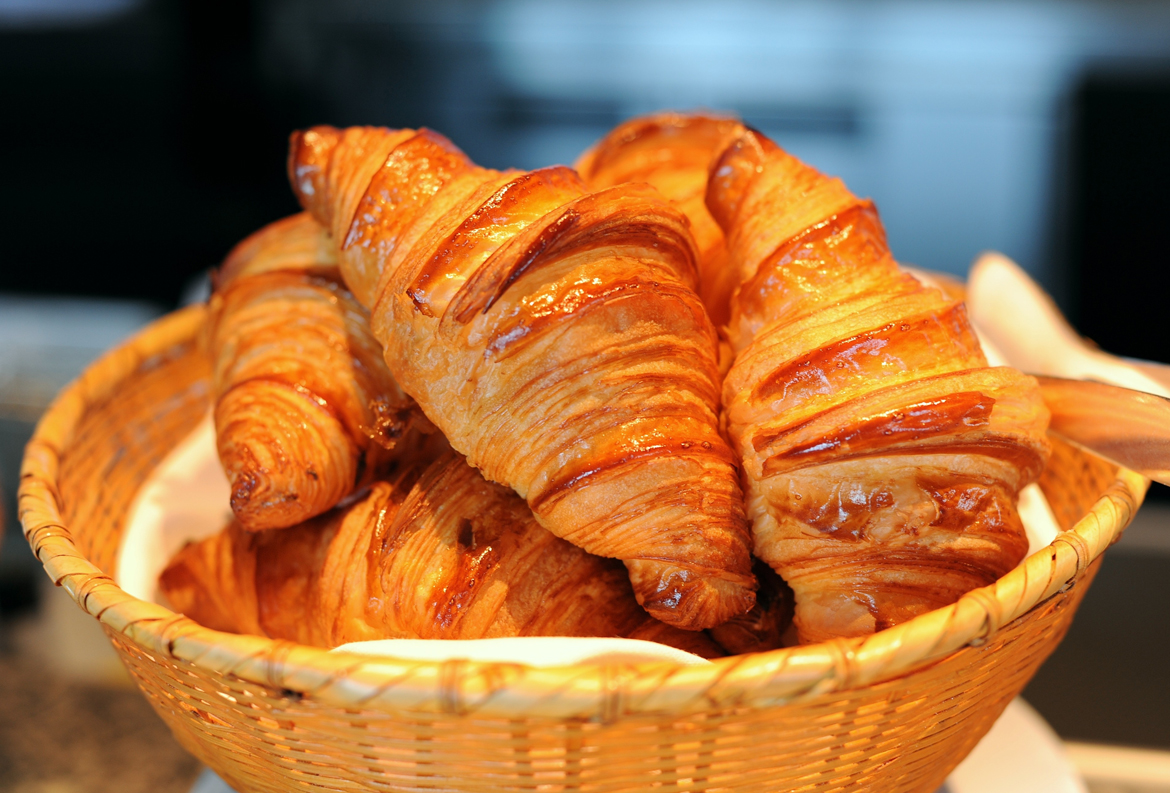 Crispy Croissants of different flavors with a freshly brewed coffee defines a perfect brunch.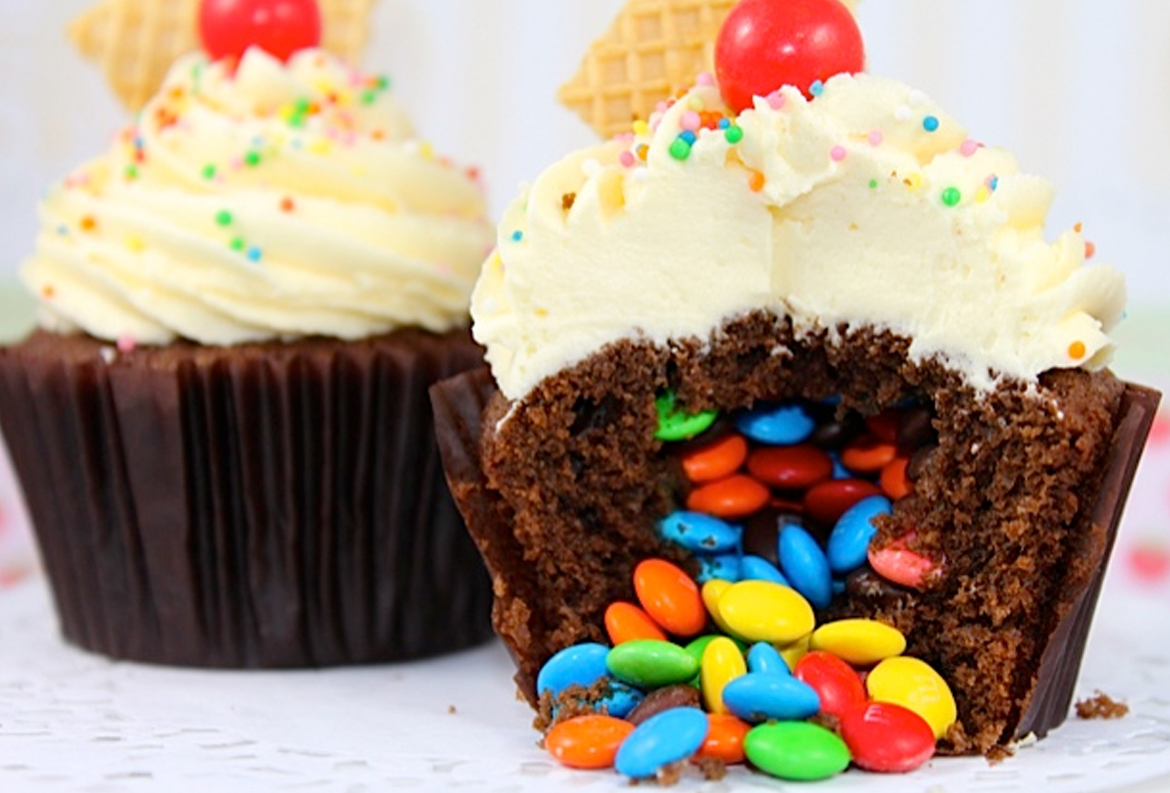 Grab some delicious cupcakes on the go. Available in different flavors.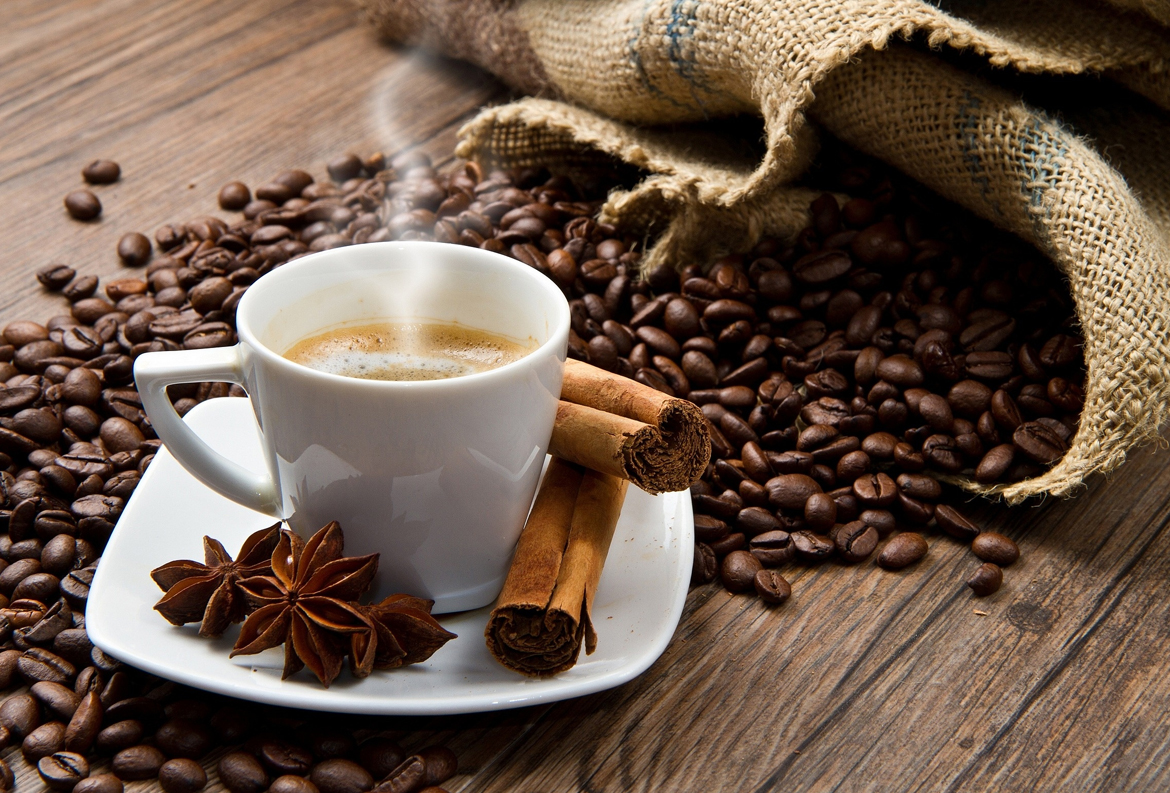 Cappuccino, Café Latte, Americano, Espresso, Cold Coffee and many more…